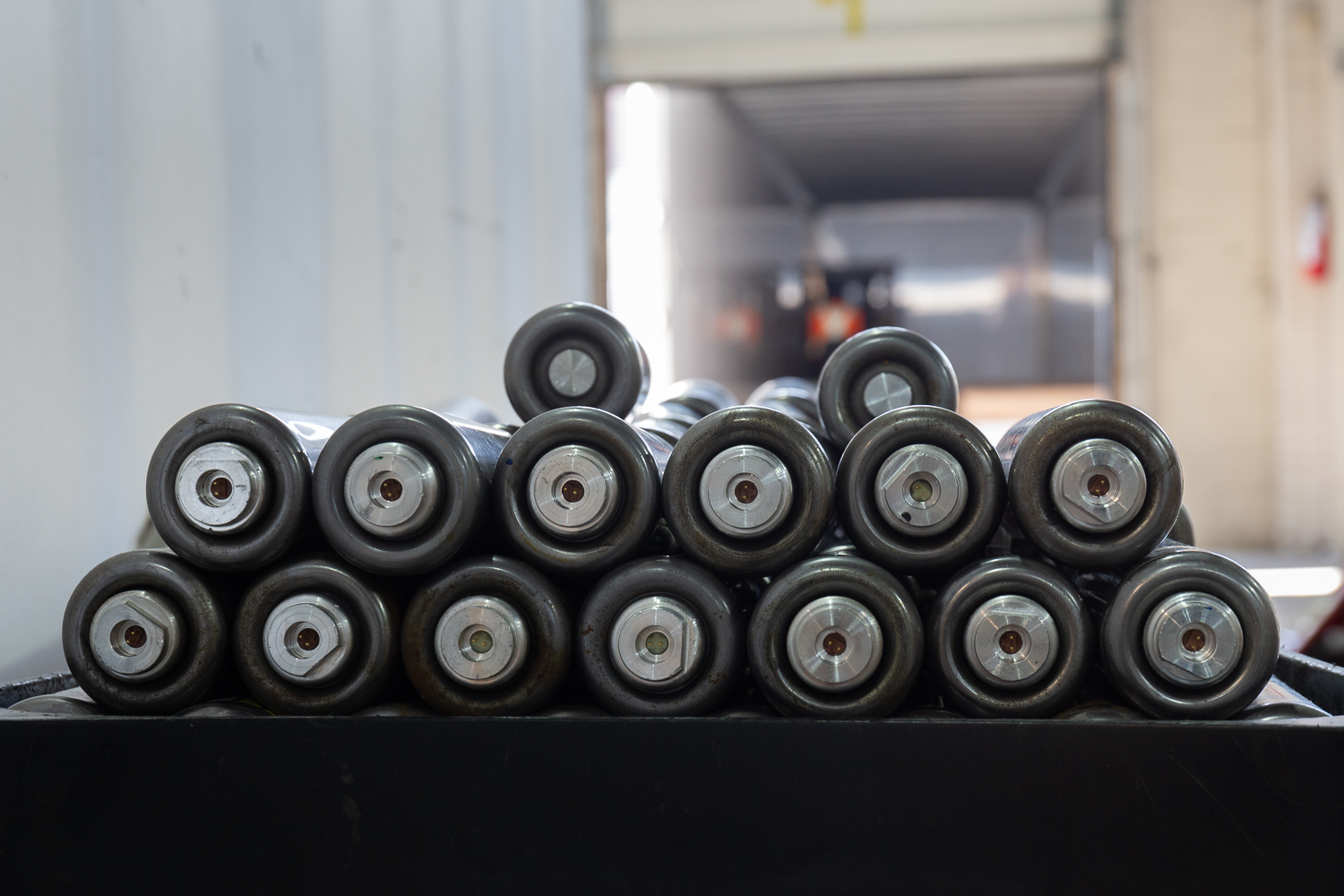 'Recycling With A Difference'
We are an Ontario, Canada based company, specializing in safe destruction & recycling of airbags and seatbelt tensioners.Our state of the art technology and innovative solutions for the automotive industry recycle airbags & seatbelt tensioners in a safe and Eco-friendly manner, helping OEMs achieve a 100% diversion rate economically.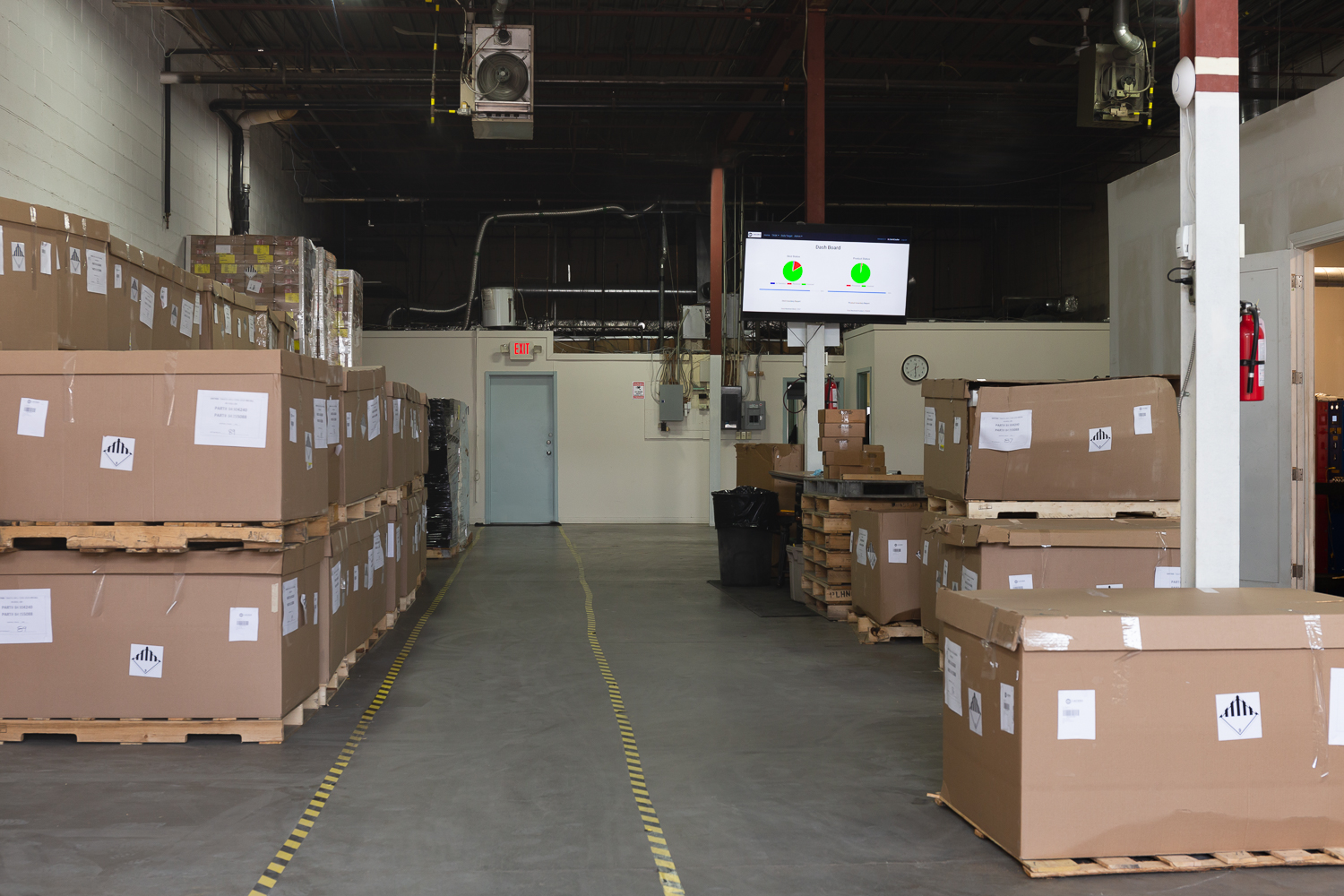 Our satisfied customers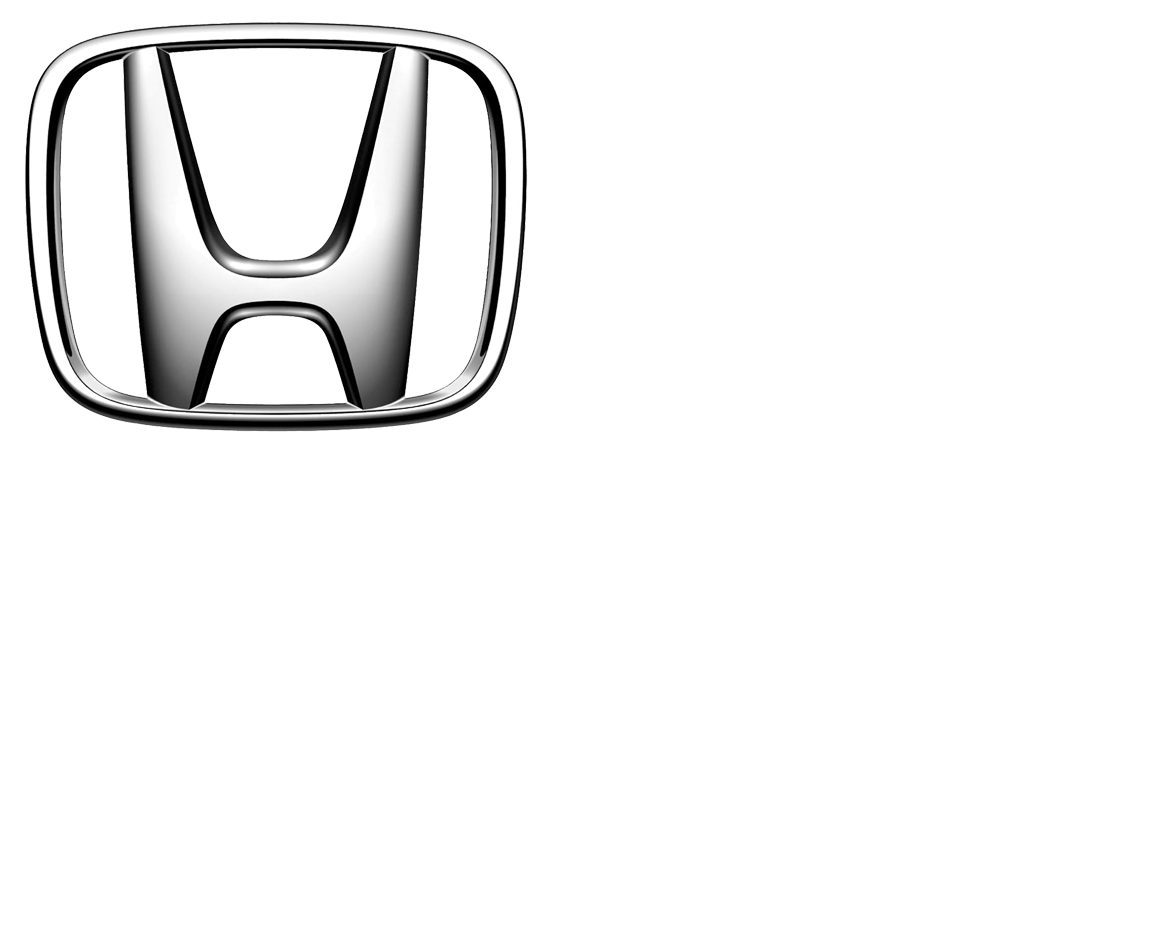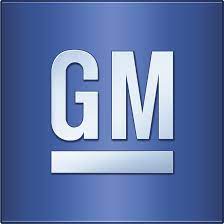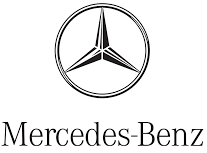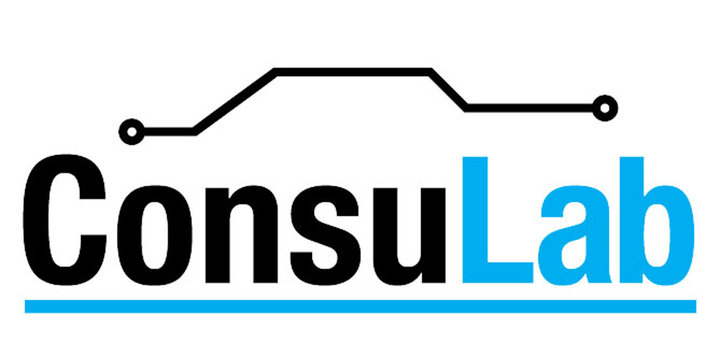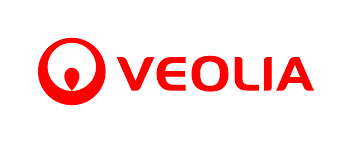 Number of Airbags & Seatbelts Deactivated & Recycled
Saved in Airbag/Seatbelt Management Costs
What We Do?
The Challenge As We Observe
The global Takata airbags & seatbelts recall has adversely impacted the automotive sector and its recycling/sustainability goals.
Globally, more than 100 million defective airbags have been recalled so far as of 2020, with about 70 million of these in North America alone.
Additionally, about 12 million vehicles reach their end of life every year, mostly ending up in scrapyards & landfills, generating huge airbag waste which can instead be easily recycled for its components.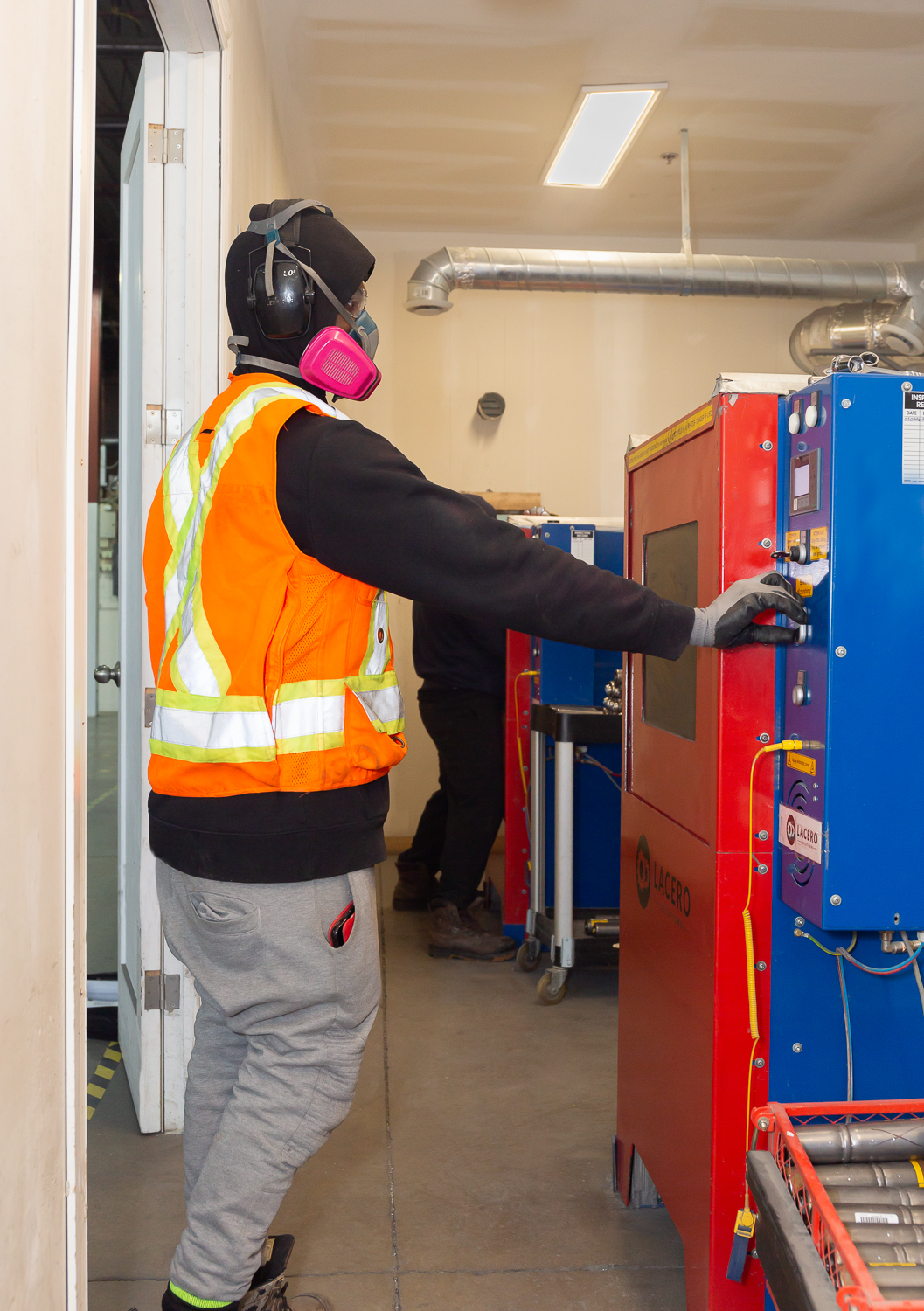 Our Innovative Solutions
Lacero Solutions is an industry leader in safely deactivating any defective/recalled airbags including Takata inflators, and seatbelt tensioners. Our secure & custom solutions ensure that these units are diverted from landfills and all the components are recycled in a safe manner. We aspire to be a zerowaste facility with no wastewater discharge and minimal impact air emissions. We provide our clients with necessary tools to achieve the recycling goals & ensure a safe environment for future generations.
Benefits For Our Customers
Full recycling program for all airbag and seatbelt components
Complete destruction of all airbags & seatbelts received
30% reduction in waste management and storage costs
Bar-code tracking & destruction certificates for individual units issued
Proven track record and experienced individuals providing custom solutions to our customers
Facilitating higher completion rates for OEM customers for their recall campaigns through our airbag recycling & airbag buyback program solutions
In Partnership With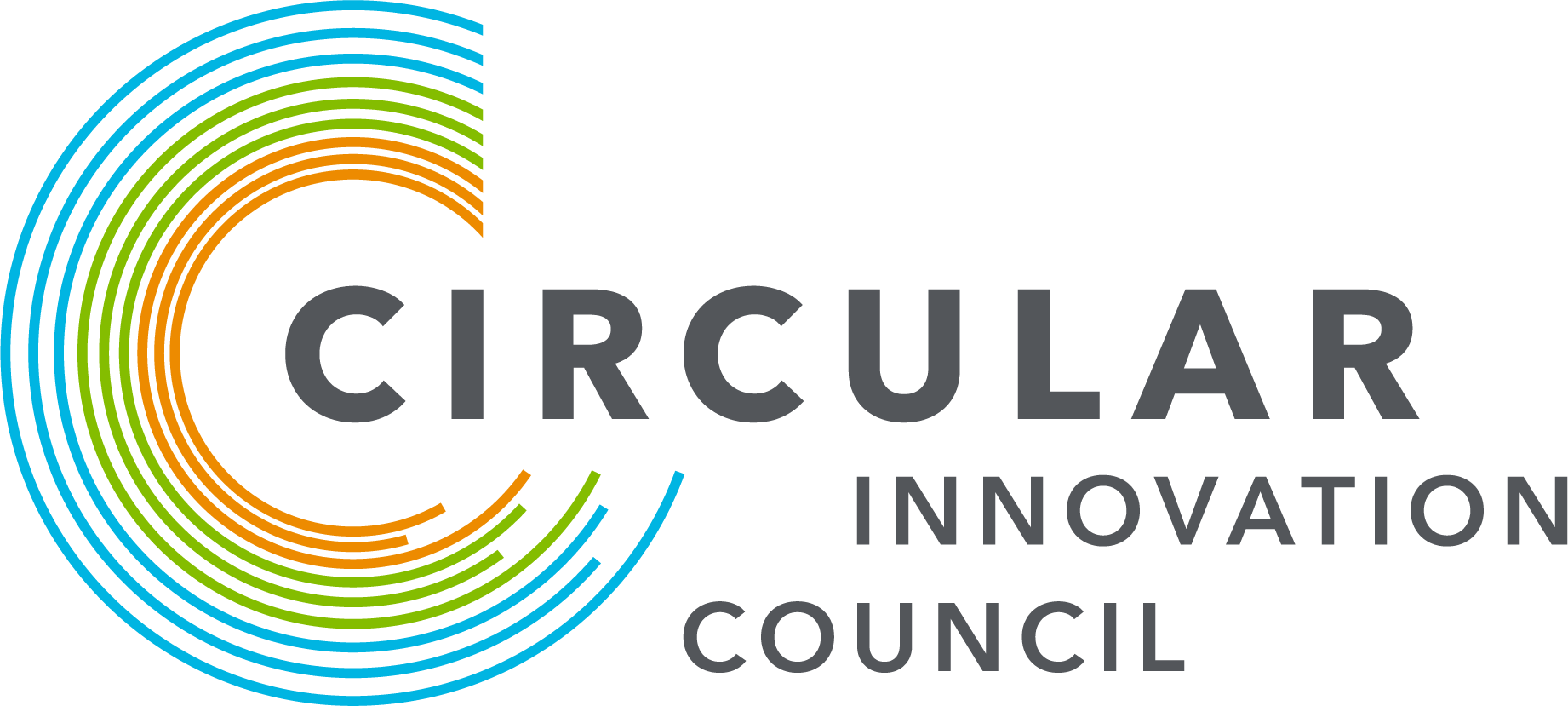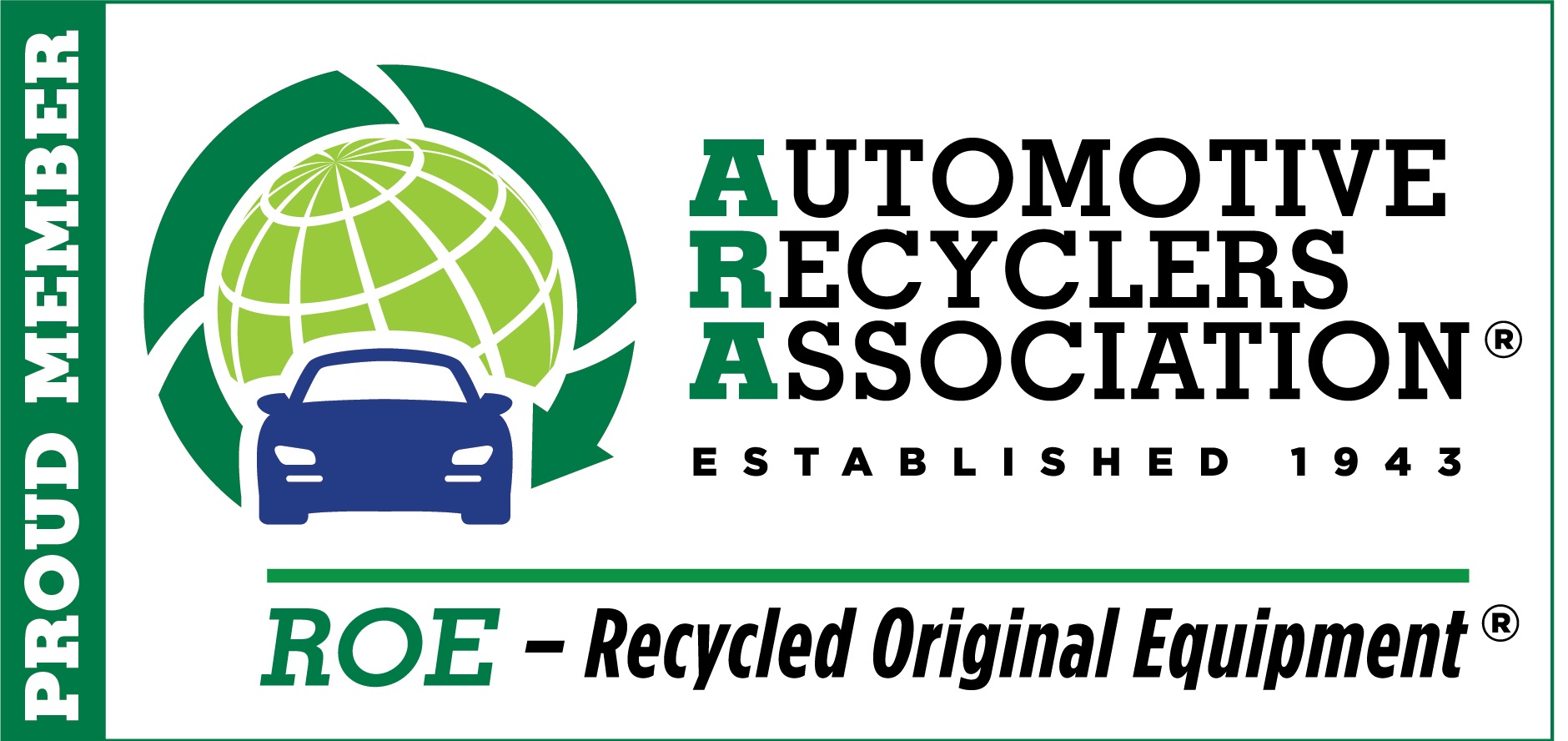 Our Services
Lacero provides an extensive range of airbag & seatbelt recycling services. We are setup to safely deactivate regular, defective, and recalled airbag modules, inflators & seat belt pretensioners.

Safe Deactivation Of Recalled Airbags
Our facilities can destruct any recalled/defective airbags in a safe & eco-friendly manner. We pride ourselves on being a zero-waste facility with no wastewater discharge and minimal impact air emissions. Rest assured that 100% of the airbags are destroyed, all hazardous wastes are treated per the regulations.

Safe Deployment & Recycling of Recalled Seatbelt Pretensioners
We are set up to receive and safely deploy recalled/defective seatbelt pretensioners. Our pretensioner recycling program ensures the proper handling of hazardous waste and recovers recyclable materials.

Custom Recycling of Full Airbag Modules And Inflators
We are industry leaders in providing total airbag destruction & recycling solutions. Our facilities are setup to deploy various kinds of airbag modules, inflators and recover all types of materials for recycling purposes.

Comprehensive Barcode Tracking & Destruction certificates
Our in-house IMS/WMS ensures real time tracking of your airbags and seatbelts. We issue destruction certificates for each unit once it is destroyed, ensuring none of your units end up in the secondary market for resale, avoiding issues related to reputational damage and loss of intellectual property.

Secured Facility for Storage & Pick-up Services
We are set-up to store your airbags/inflators in our secured & certified facility before we process them. This alleviates the need for our customers to have large storage facilities for their airbags and seatbelt waste management. We also provide pick-up & delivery service to ensure the safe and seamless transportation of the shipment from customer location to our facility
Our Philosophy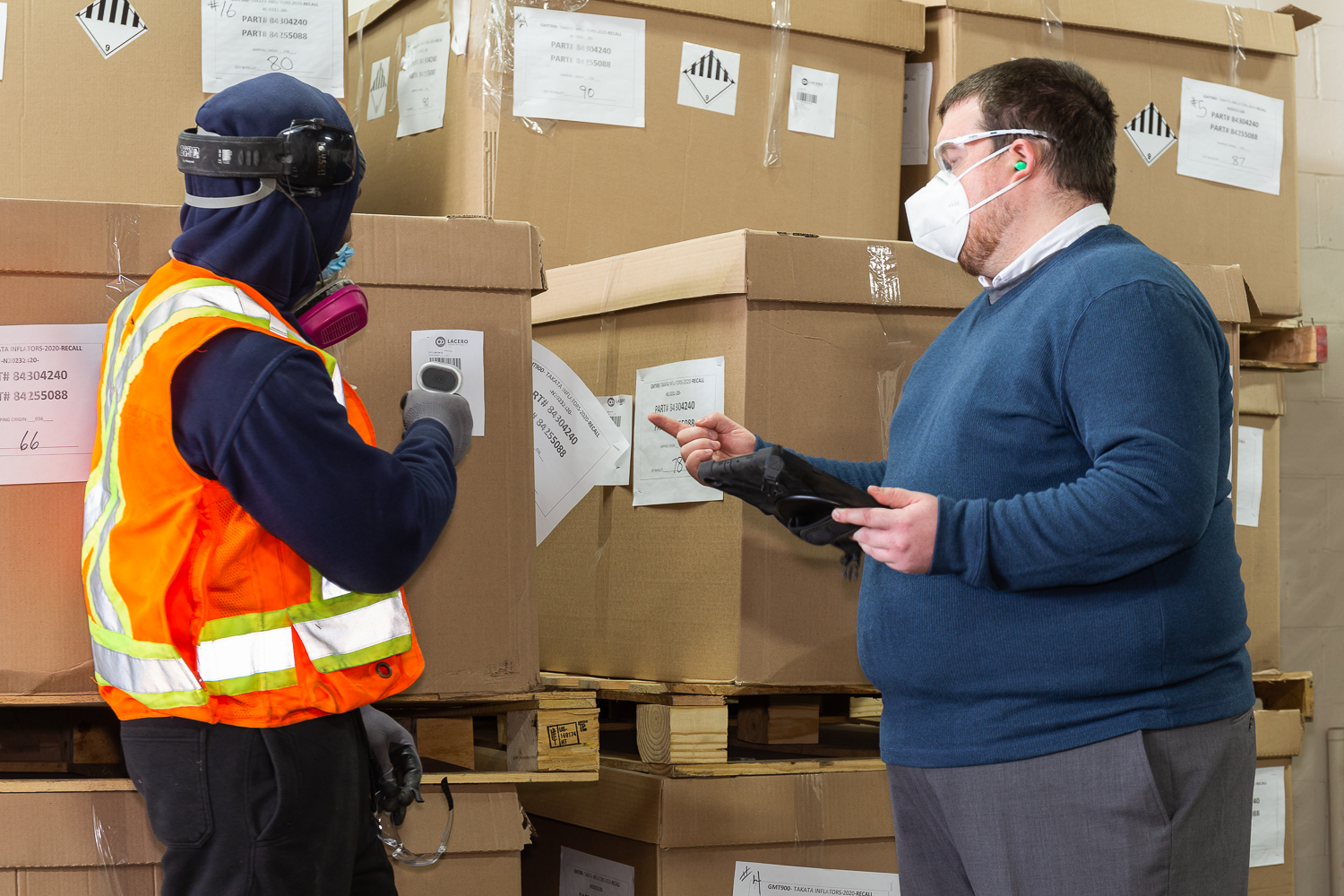 At Lacero Solutions, we encourage our employees to act like owners of the company and work as a team to make the right choices and establish an environment that fosters respect and promotes continuous development. Lacero Solutions remains committed to promoting a safer and more resourceful world. We pride ourselves in maintaining a healthy and safe environment for all employees and stakeholders
Our Values

Growth & Improvement
We inspire to continuously grow and encourage our team to devise more efficient and productive ways to perform our duties.

Employee Empowerment
We encourage employees to act like owners while taking decisions for the company, encourage their development and reward their performance.

Sustainability
We aim to make a positive impact on environment by commiting to sustainable ways of operation and minimizing waste generation.

Health & Care
We motivate the team to always prioritize the well being of people and community.

Results
We thrive in a result oriented environment and promote innovation to outdo the competition.
Leadership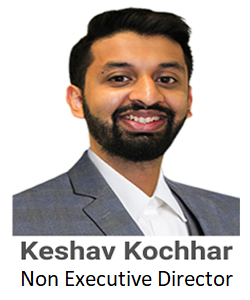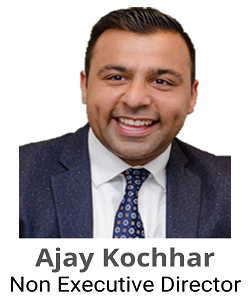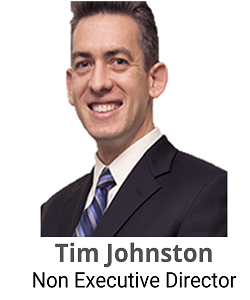 Careers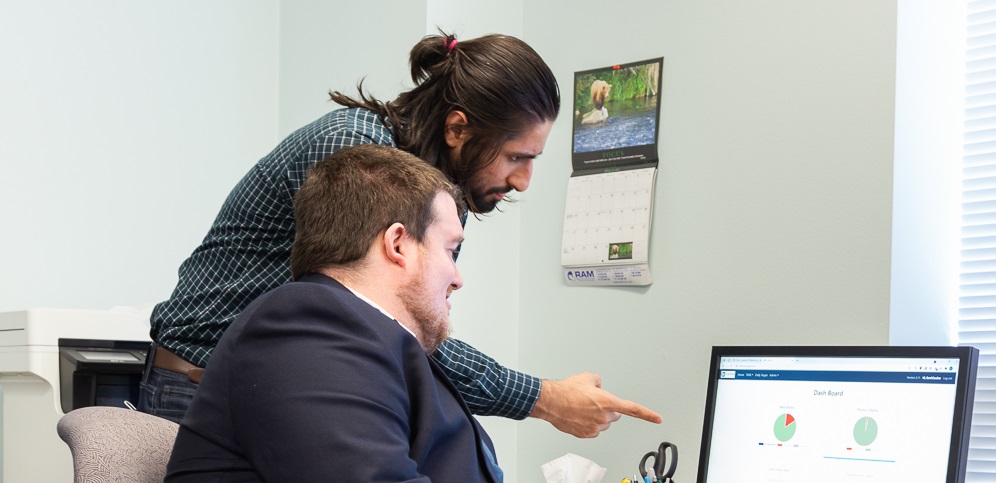 Lacero Solutions is always looking for dynamic, innovative & creative candidates to be a part of its growing team. Interested candidates are requested to send us their resumes at [email protected]
Lacero Solutions Privacy Policy
This page informs you of our policies regarding the collection, use and disclosure of Personal Information we receive from the users of this website. Lacero Solutions may collect personal data from you via the forms on our website. Any information collected will be used for the sole purpose of responding to your inquiry. We will not share your information with any third parties without your written consent. We use your Personal information only for providing and improving the website. By using the site, you agree to the collection and use of information in accordance with this policy We keep your personal information securely on our own system. If you wish to change any of your contact details, please contact us. Lacero Solutions reserves the right to update its policy. We will notify you if significant changes to the way we treat personal information occur, by sending an email to the primary email specified. If you have any questions or concerns, don't hesitate to contact us through our Contact Us page.